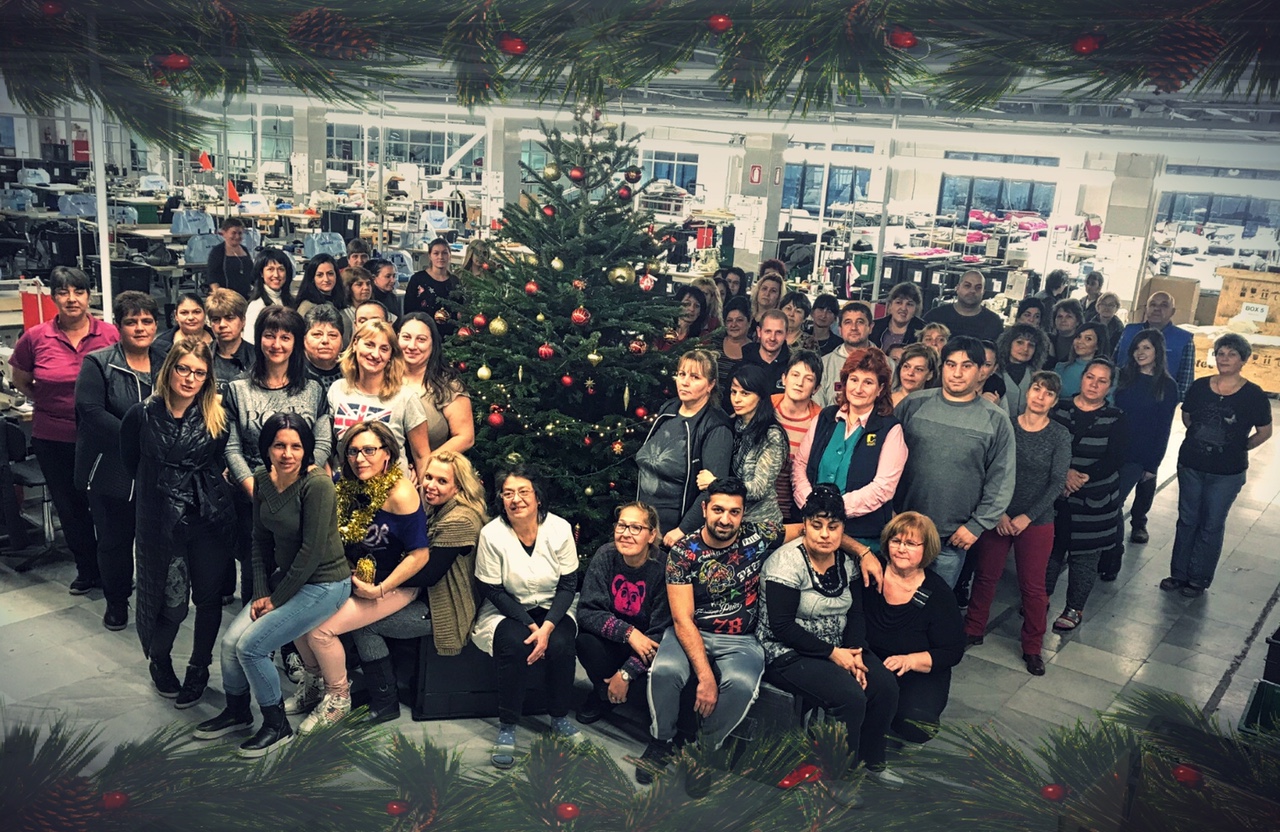 Dear customers
Dear partners
Dear friends,
3 years ago, VIMOODA and partner company  Maloja had a shared vision: to set up a small-scale modern firm in Plovdiv, Bulgaria. Since then, our business has developed and can hardly be described as small any longer.
Globally, the textile industry has progressed immensely and is no longer comparable to what it was 20 years ago. Today we work with highly advanced modern machinery. At viomoda, we recognize the benefits of being open to technological improvements, we have for example recently invested in the most advanced laser cutter on the market (see video below).
Investments in technology and equipment gives us an edge in comparison to our competitors. Our ambition is to continue bringing our customers quality and innovation for years to come.
We look forward to the future with great confidence, and hope that out customers and partners will a part of  that future. We will continue to work closely together to meet the challenges of a new year.
In this spirit, we wish to thank you for your business and confidence. We wish you a joyous and peaceful hoiday season together with family and friends, and that good health and success will follow you into 2018.
Best wishes from
The VIOMODA team