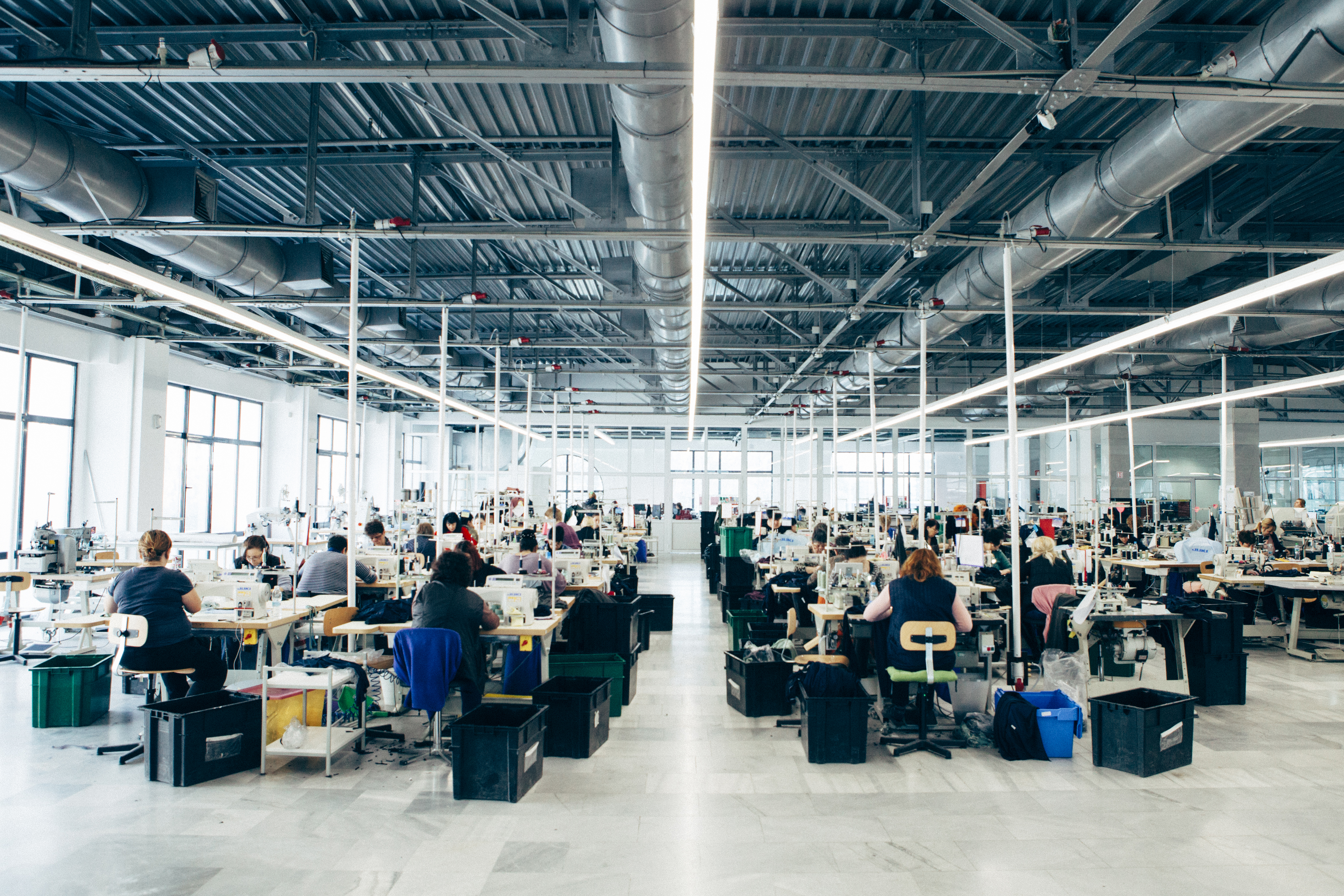 VioModa count among the largest textile companies in Plovdiv. We specialize in functional fabrics for the outdoor- and sportswear markets, and our costumers from all over Europe describe us as exceptional in the field of high tech apparel design. Viomoda is specialized in cutting, sewing and bonding, and provide all-inclusive services for active sportswear & workwear brands.
The company was founded 3 years ago and currently have 180 employees.
Viomoda recently invested approximately €750 000 towards a new machinery park, and opened up new production facilities in Krischim & Tschirpan, creating over 100 new jobs for the local community. Viomodas strategy is to create jobs where people live, especially in rural areas where few opportunities exist and where professionals would typically have long commutes to their place of work.
Being a seamstress is a demanding profession, requiring great skill
At Viomoda we view our seamstresses as highly skilled technicians. Our employees in the sewing department are noted for their exceptional dexterity, great work ethic, and their wealth of expertise. The machines used in production are sophisticated high tech instruments, a far cry from basic swing maschines, thus requiring knowledgeable technical operators.
If you are interested in working for us , give us a call!
Our salaries range from 450 to 1000 BGN (Gross)