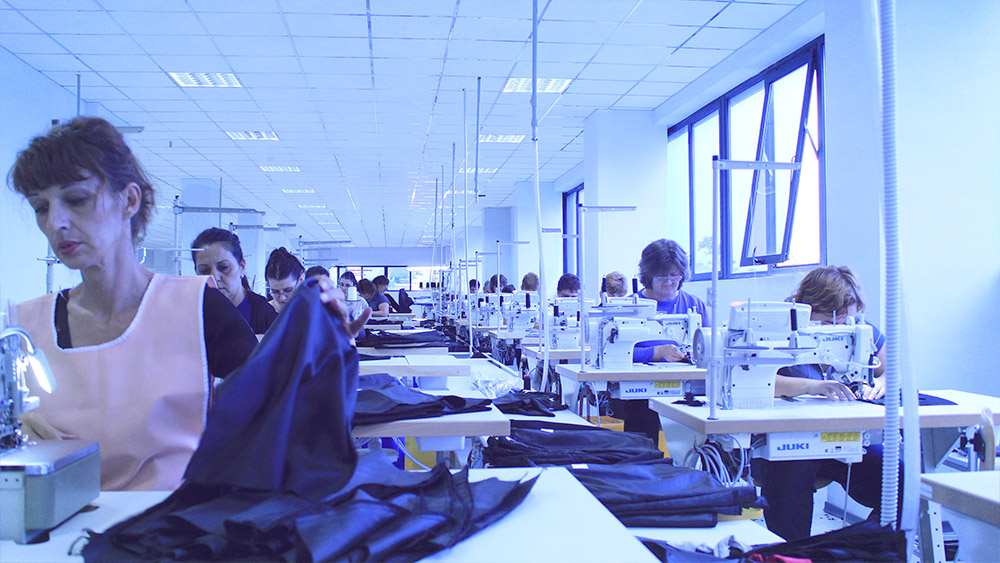 We are happy to announce that our first production line is fully equipped and in operation.
Heartfelt thanks are owed to our supporters for their invaluable contributions:
Busche for their Sewing Machines / www.busche-online.de
Kammarton for their Compressor / www.kammarton.com
Veit for their ironing stations / www.veit.de
dyna bcs for their new IT structure / www.dynabcs.at
and Löffler for supporting us with a modern laying & cutting machine!
The first steps have been taken!